How do you know that an appliance is going to look good or even fit in your home?

Now available for iOS and Android mobile devices, Hisense Home AR lets users virtually try before they buy across the range of televisions, washing machines, fridges and other Hisense products thanks to Augmented Reality technology.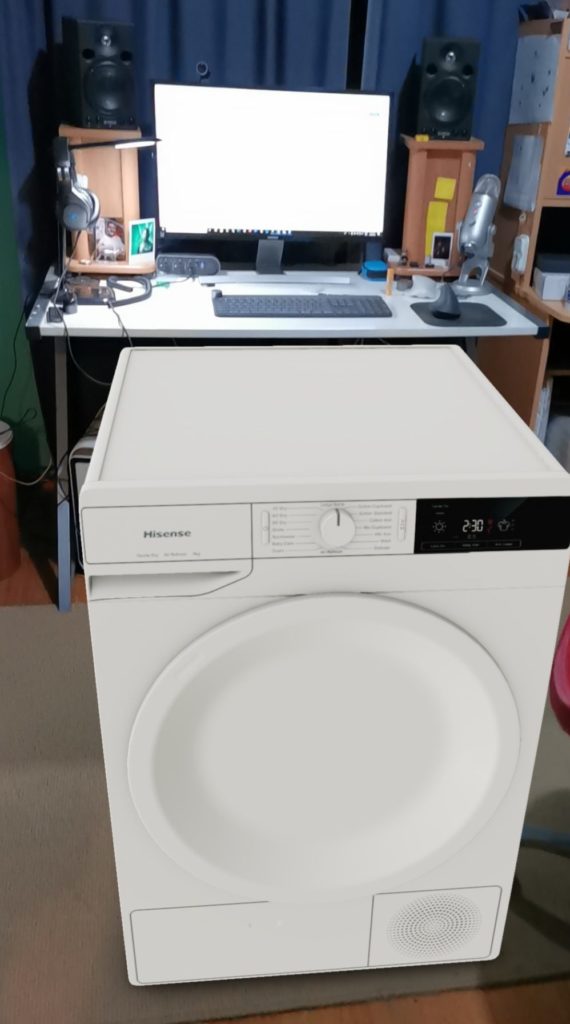 Open up the app, choose an appliance (such as a dryer for example) then have it virtually placed within the space you're hoping to put it in. The built in measuring tools will let you know if it's the right fit.

To try it out search Hisense Home AR in the Apple or Google play store.