Amazon Alexa has teamed up with Guide Dogs to promote the benefits of voice activated technology for the blind and low vision community in Australia.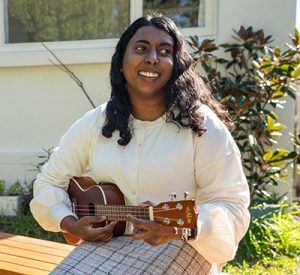 A new education and installation program will gift Guide Dogs clients an Echo Dot device to help navigate through their daily routines more independently with an option  to self-finance additional smart home devices like smart lights, plugs, pet feeders, or vacuums.
Complementing this launch is the introduction of the Guide Dogs for Alexa Skill, offering voice access to Guide Dogs news, services, information, and the convenience of requesting call-back support.
To read more about how Amazon Alexa is assisting those who are blind or have low vision click HERE.