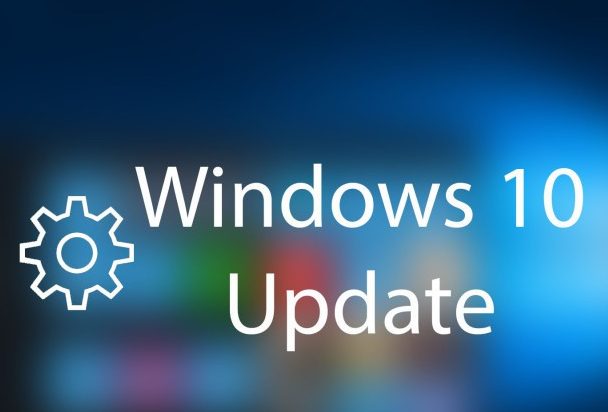 The latest update for Windows 10 has started rolling out to PCs across the globe from today…and one of the key new features is designed to keep you from distraction.
It's called Focus Assist.   According to Microsoft it's takes the average person 23 minutes to regroup after a distraction….so when you want to avoid your attention being diverted by things like Facebook notifications you can switch on Focus assist and get things done.
You can also set up Focus Assist to automatically kick in at certain times of day and when you're done you can quickly see what you missed while you were working hard.
If you don't want to wait for the update to happen automatically, you can get it HERE.