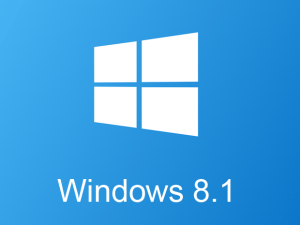 Got Windows 8?  Well it's now time to update!
Actually it was last week that Microsoft officially began to wrap up support for the Windows 8 PC operating system with no more security patches issued after January 12.

However if you're running Windows 8.1 don't panic…this is version of windows will still receive updates, however you may like to re-investigate your option of upgrading to Windows 10.

So if you're stll on Windows 8…you need to play catchup, at least to 8.1, or risk using a non-secure platform.