Windows 11 will start rolling out next Month, but when can you expect to see the update for your current computer?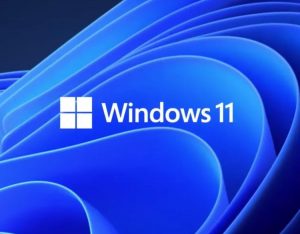 While Microsoft  has announced that October 5 will be the official launch date for the next version of the Windows operating system the company plans a tiered rollout of updates so your Windows 10 PC may not get the update right away.

If you're buying a new PC it's a different story.  For example Dell has announced that from October 5 most PCs for sale on the Dell website will come with Windows 11 pre-installed.

If you're really keen to try out Windows 11 now, there is a preview version available.