Is your home ready for the NBN?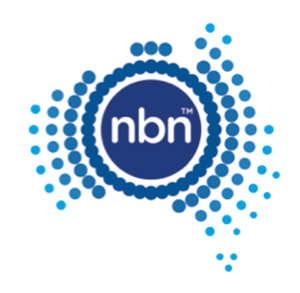 Since it was announced the National Broadband network has been hyped, scaled back, redesigned and become somewhat of a political chess piece.
If it's not exactly on the top of your list of things to look into, you're not alone.
A recent survey by finder.com.au found that one-third of Australians are either confused or tired of hearing about the NBN.    Yes that's 5.6 million Australians who aren't' too fussed about what's happening with the nation's largest infrastructure project.
The Finder survey revealed that In fact, 13% haven't even bothered to check if their home is connected, while 7% don't know how to check when their home will be connected.  Furthermore, 10% of Australians live in an NBN-ready home but haven't activated their service.
Now if you AREexcited by the possibility of faster internet, it's very easy to find out when you can get it and what it will cost.  Try the plan comparissons here – https://www.finder.com.au/nbn-tracker