Microsoft started the roll out of Windows 11 to PCs in October last year but are you still waiting for your update from Windows 10?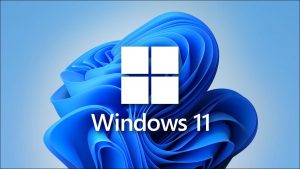 It's important to note that it was a staggered rollout with newer systems getting the free update first. (Even I only just got a notification on one of my PCs last week that I could finally install windows 11)
To upgrade to Windows 11 generally your PC will need to be no more than 4 years old, running the most current version of Windows 10 and meet the minimum hardware requirements.
To see if the update is waiting for your computer, press the windows key and type system "update".