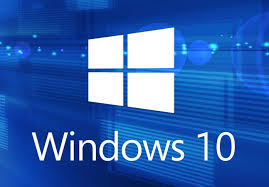 If you recently upgraded you PC from Windows 7 or 8.1 to Windows 10 and have decided that you don't really like Windows 10…you can actually roll back to happier times.

Simply open the Start menu and select Settings. Click the "Update & security" icon and select "Recovery."
You should now see a "Go back to Windows 7" or "Go back to Windows 8.1" option. Click the Get started button to get rid of Windows 10 and go back to your previous Windows installation.

This option is only available within 30days of upgrading to Windows 10.
You'll find a full guide to rolling back to Windows 8.1 or 7 HERE.