Wearable technology that can make you feel 5 degrees warmer on a cold day…or cooler on hot day?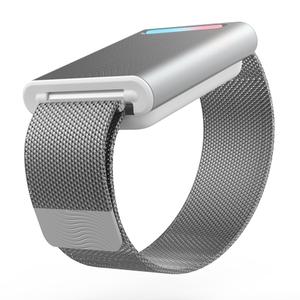 That's exactly what the Embr Wave temperature bracelet can do and I'm not telling you thing because its inventors are saying it, I actually tried it out for myself at CES in Las Vegas earlier this year..

I caught up with Embr Labs co-founder Sam Shames to find out exactly how this gadget works. Listen below.