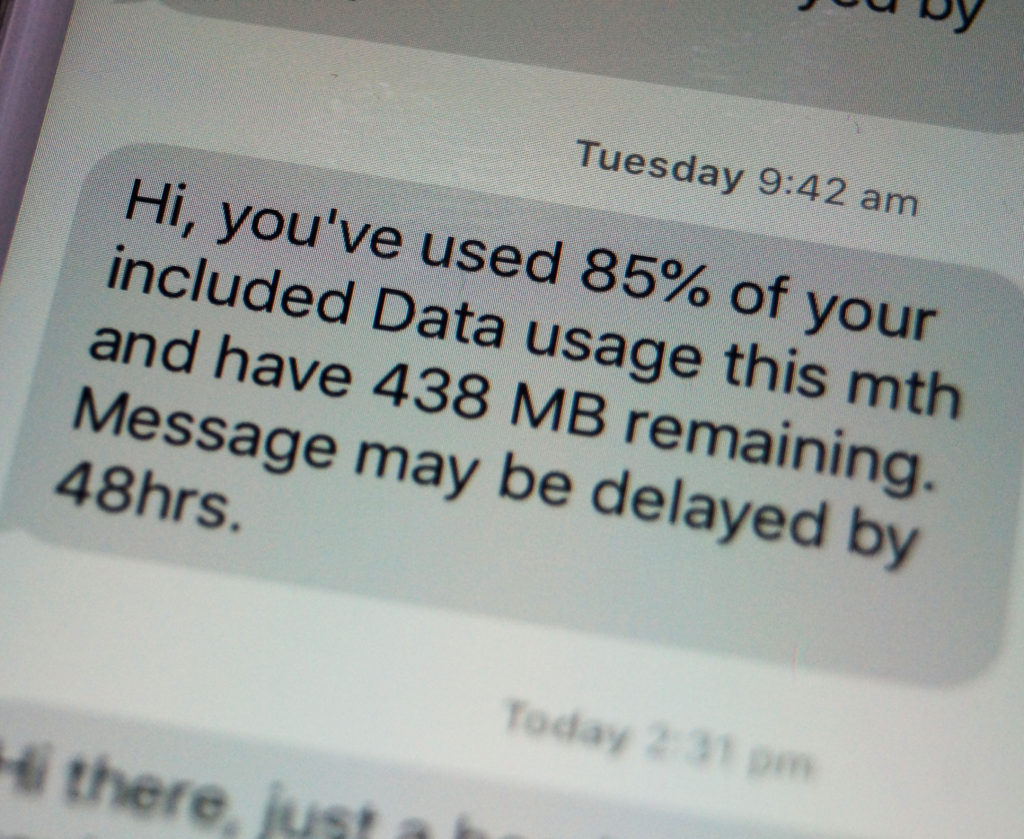 Unlimited Data….we're seeing more and more home broadband plans that offer it, but what about mobile?

Well, while unlimited calls and text messages are pretty much standard, it's not the same for data.   Just today Vodafone and Telstra have announced plans with unlimited data.
Vodafone is offering an unlimited data plan starting from $60 but there are some conditions.
Firstly only part of the data you use each month is at full network speed, after 40GB (in the $60) plan it's gets slowed down to 1.5Mbps (not great for YouTube or Netflix)
The Telstra offering is very similar, however the plans start at $69.
When searching for mobile plans that includes lots of, or unlimited  data, do your homework.