The latest streaming video service to launch in Australia is Tubi.  It's free to use but is it worth checking out?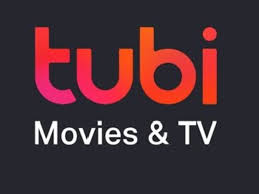 Tubi offers up to 7000 movies and TV series at no cost (apart from the cost of your internet connection) which sounds great…but you may need to spend a lot longer finding something worthwhile to watch.
Just to set your expectations, don't expect to find the latest blockbuster movies or new release TV shows…but you are likely to come TV shows and movies that your parents…or even grandparents enjoyed from decades ago.
Like free to air TV, Tubi also contains Ads…which at the moment are mostly from the U.S.