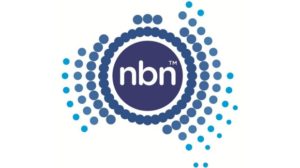 Confused or not sure of the best NBN deal for you?  Don't lock into anything .
If you're home is ready to be connected to the nbn but you've been putting it off because you're weary of locking into something you don't understand, you're not alone.
Nbn Co recently revealed that less than half of the NBN ready homes and businesses have signed up for the services, mostly due to cost and complexity.
My tip is to connect with an nbn service provider without locking into a long term contract.  That way you can find the best speed and data options to suit you.   It's worth noting that Amaysim is currently has a first month free offer on their nbn plans until June 30.  
*You'll still need to have the appropriate modem hardware for this which will come at a cost.