When buying a new smartphone or computer, is it smart to trade in your old device and pay a lower price?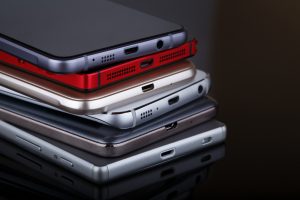 You may have noticed that when buying a new phone or computer, you may be offered the opportunity to buy it at a lower price by handing over your old device but how does it add up?
On the positive side, it's a quick way to save a few dollars with little effort…but I recommend also having a look at how much you could get back by selling the old device yourself on ebay, Gumtree or even Facebook.  

Chances are you'll get more cash back in your hand but it does involve a bit more effort and time to get cash in the bank.