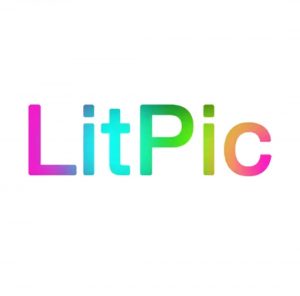 The popular TikTok App isn't going to be banned in Australia, however a new app is getting ready to launch that hopes to steal some of the TikTok user base.
It's called LitPic and like TikTok it's all about sharing video content…but there's no advertising and with a focus on privacy, no selling of user data.
When the LitPic launches in the coming weeks the idea is to make it easy and fun for all creators to make money on social media.
The app features advanced editing capabilities with over 1,000 filters…so there's some creative fun to be had.