Which Smartphone takes the best selfie…and the best photos?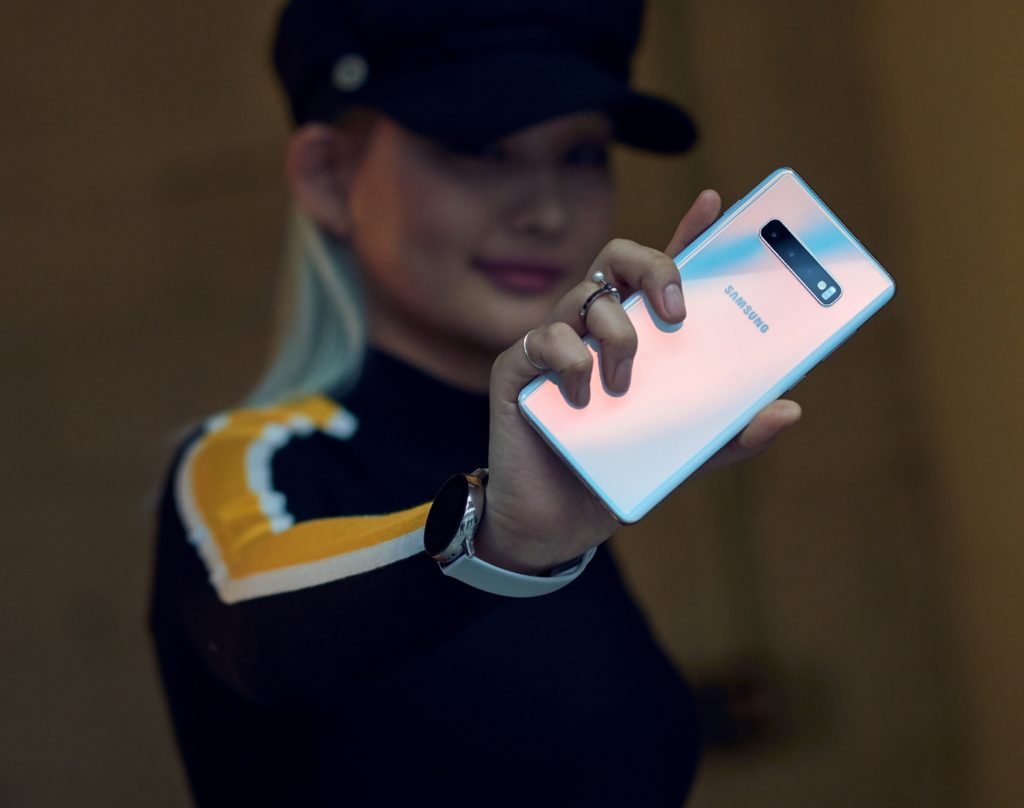 Well according to the independent benchmark, DxOMark…Samsung's new Galaxy S10+ camera ranks number 1 for selfies helped along by it's dual front camera….and the S10+ also earns first place for it's rear triple lens camera.

The number 2 ranking for selfies goes to Google's Pixel 3…while the number 1 ranking for rear camera smartphone photos is actually shared with Huawei's mate 20 pro and P20 pro.

As for Apple, the iPhone XS max is a couple down the list for both cameras.