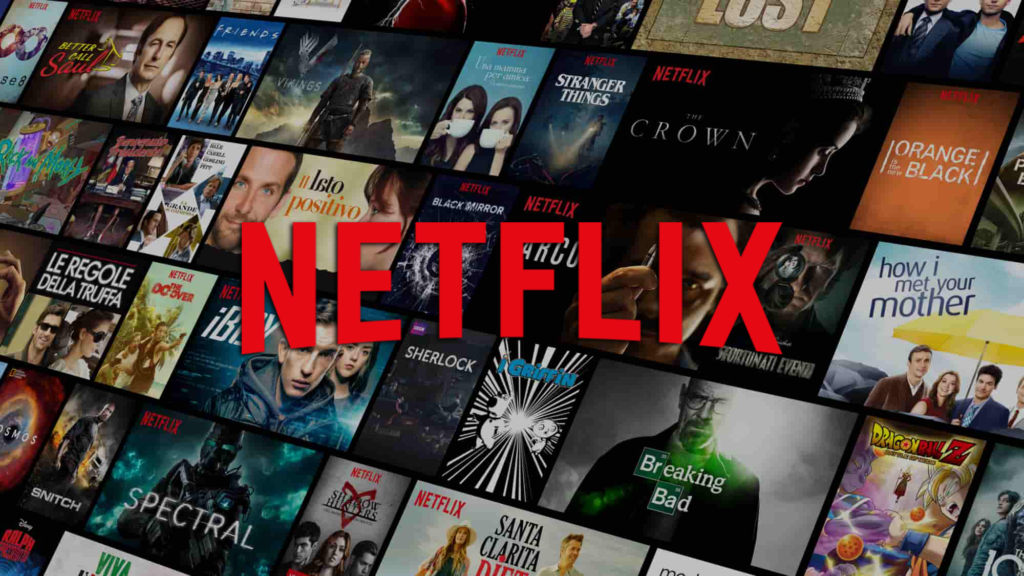 Which internet service provider is best for watching Netflix?

If you're shopping around for Internet service providers, you may be interested to find out who can delivery the best video streaming services.

While this also depends on the speed of the service you take up, Netflix does actually publish an index of service providers, ranking them on the average speech achieved streaming Netflix content at peak times.

So who ranks number one in Australia?

Well, Aussie Broadband come in at number 2, Optus NBN at number 2 and Telstra takes out the top spot at number 1…but to be fair there's not that much between the top 5 or 6 on the Netflix index.

Do the research yourself –
https://ispspeedindex.netflix.com/country/australia/