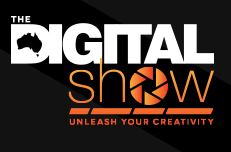 The Digital Show is currently underway in Melbourne (Oct 16-18) so I took the opportunity to head over to chat with LG Australia who are showing off their latest 4K OLED TV and Smartphone.
Marketing manager Grant Vandenberg was on the show for and up for a chat after taking me on a tour of their OLED vs LED LCD TV and G4 Smartphone.
Listen to the interview below.
You'll find more info on OLED TV here – http://www.lg.com/au/oled-tvs