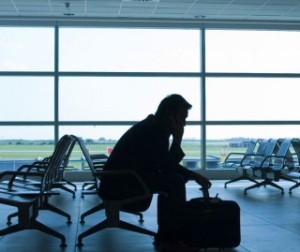 According to a recent survey released by Vodafone 67 per cent of Australians don't understand roaming costs so won't take their mobile phone overseas, or if they do, will keep their phones swtiched off to avoid excess charges (aka Bill Shock).
Taking your mobile phone overseas can be risky…that is you run the real risk of running up bill…probably because you didn't really understand the call and data costs to begin with, like, almost 70  percent of Australians, according to a new vodafone study.
Yes international mobile roaming can get confusing when it comes to working out what it will end up costing but if you're heading to New Zealand it's a bit more straightforward now.
Last week I spoke with Stephen Smyth, General Manager of Products at Vodafone Australia about the recent offering for NZ travellers.  Listen below.