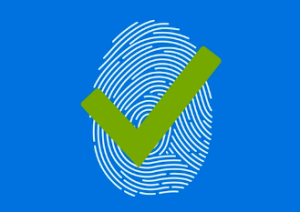 To help users around the hassle of remembering complex passwords biometric technology such as fingerprint readers can be found in many of the latest gadgets (Something that iPhone and iPad users have enjoyed for a while now).
In the case of Microsoft's Surface Pro Windows Tablet this feature is now available with the new Surface Pro 4 Type cover with Fingerprint ID.   It works with both Surface Pro 3 and 4 tablets and once attached you can quickly setup Windows 10 to recognise you with your unique fingerprint.
The new Surface Pro Type cover with Fingerprint ID also includes other enhancements such as a redesigned keyboard and larger trackpad and costs around $249.  You'll find more information from Microsoft HERE.