One of the most versatile laptop devices around (in my opinion) Microsoft's Surface Pro just got even better.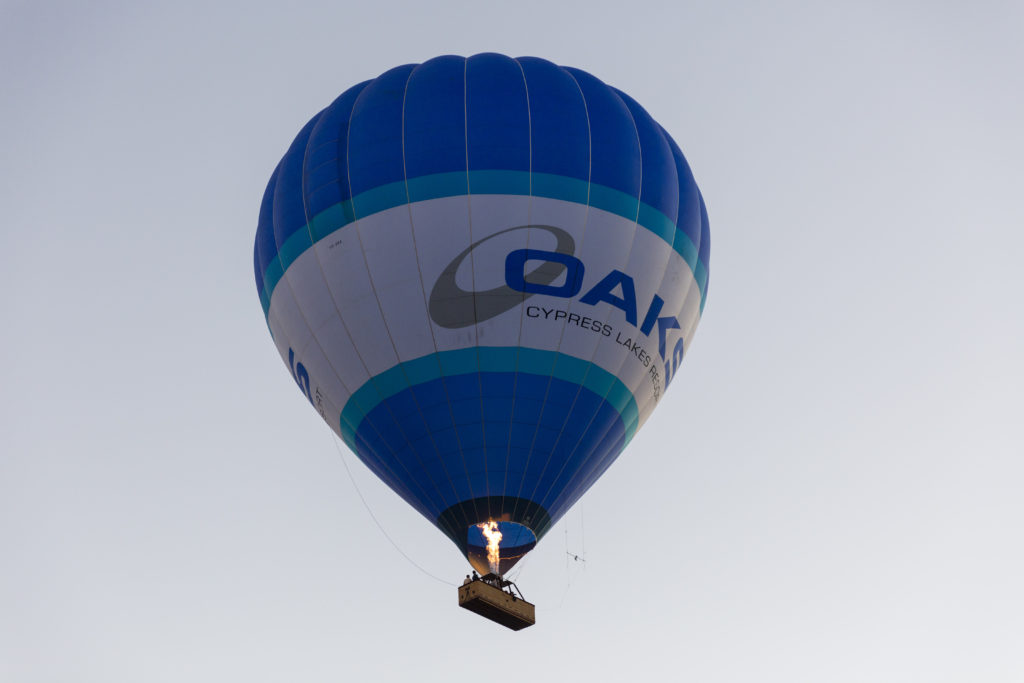 The new Surface Pro 4G, as the name suggests now has 4G Mobile network connectivity which means that users can now enjoy a great laptop experience anywhere.

Microsoft demonstrated this by having a DJ produce and perform a music mix on the Surface Pro G4… then save it to a cloud based streaming service…all from a hot air balloon 3000 feet up.

You can watch the video below.