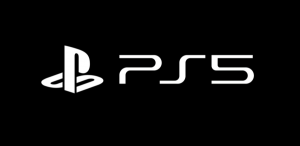 Today at CES 2020 in Las Vegas Sony revealed the logo for the upcoming Playstation 5 console, due for launch at the end of 2020.
Don't worry if you've just bought a PS4.  There's still plenty on the way as the PS4 is now the #2 top selling games console (the Playstation 2 is #1).
Some other interesting stats around the Playstation 4;
106 million PS4 console sold
1.1 billion PS4 games sold
Playstaton VR has sold 5 million units
Tech Daily is at CES 2020 in Las Vegas with support from Intel, Sony and Swann.