This week I've been testing out a new Camera from Sony that makes creating high quality online videos very easy!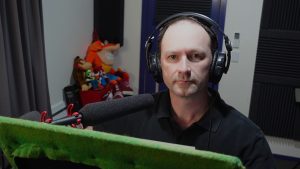 The ZV-1 is a compact digital camera packed with plenty of premium features and while it also takes great still photos, this camera is perfect if you make Vlog style videos for social media.
Recording in 4k resolution the ZV-1 features a viewing screen that flips around for selfie-style viewing and advanced features like background blurring, fast focus and skin tone smoothing are made very easy.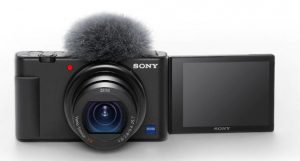 Get more in on the ZV-1 camera at the Sony Australia website.