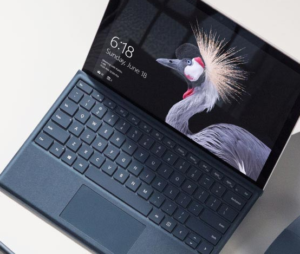 The end of financial year is a busy time no matter what size business you work in or run, however if you can take some time out to look into the next financial year you can set yourself up for some great financial wins.
I caught up with  Jim Berndelis, the National Merchandise Manager for Officeworks, to talk about the Tax Breaks on offer from the Federal Government for Small Business…and items business could look at purchasing before the end of financial year.  Listen below.
You can get more information on this topic at https://www.officeworks.com.au/campaigns/happy-tax-place#/
For further information from the ATO on instant asset write off for small business visit this page on the ATO website.