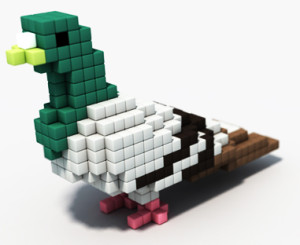 Moving large files across the internet can be a tricky and painfully slow business.
File sharing sites like DropBox & YouSendit have enjoyed great success but you may have found that sending or receiving files via these services can be slow, simply because the files are being housed in another country.
The local alternative the promises to be as much as 10 times faster is Digital Pigeon.  This home-grown file transfer service stores all user files in Australia and offers basic, free plans to monthly fee plans for professionals and business users.
So if you're finding that sharing out large files online is a somewhat sluggish experience, try jumping across to digitalpigeon.com and trying out the local alternative and see how it compares.