If you think it's just millennials that are hungry for mobile data…think again.  
According to new research from Telstra, seniors (Age 70+) are also now demanding greater amounts of data for daily use with 17 percent streaming video services like Netflix and Stan.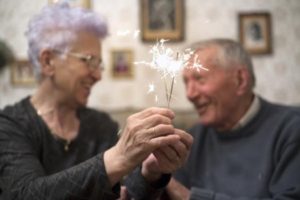 Of course the uptake of video streaming services isn't unique to Seniors.  Telstra Insight data reveals video streaming accounts for 40 per cent of usage on the Telstra network with more than half of Australians (51 per cent) streaming music and video on the go.
Telstra says that Millennials may have kicked off adoption, but now everyone is getting involved.
Additional stats from the research include…
14% of seniors make travel bookings using apps
11% of seniors have worked remotely or on the go
8% of Aussie seniors have secured a date using an app