Scam Apps.  They'll happily take your money, but delivery nothing in return but profits for their creators.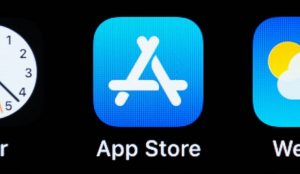 Does the app you just download promite something that's too good to be true? How has it been rated by other users?
These are just a couple of things you need to keep in mind before you download any app for your device.
This week I spoke to Jakob Vávra from digital security company Avast about the latest scam apps and how to avoid them.  Listen below.