As I discovered at CES 2019 in Las Vegas earlier this year, this is the year of 8K TV., and next week Samsung will release their QLED 8K TV into stores.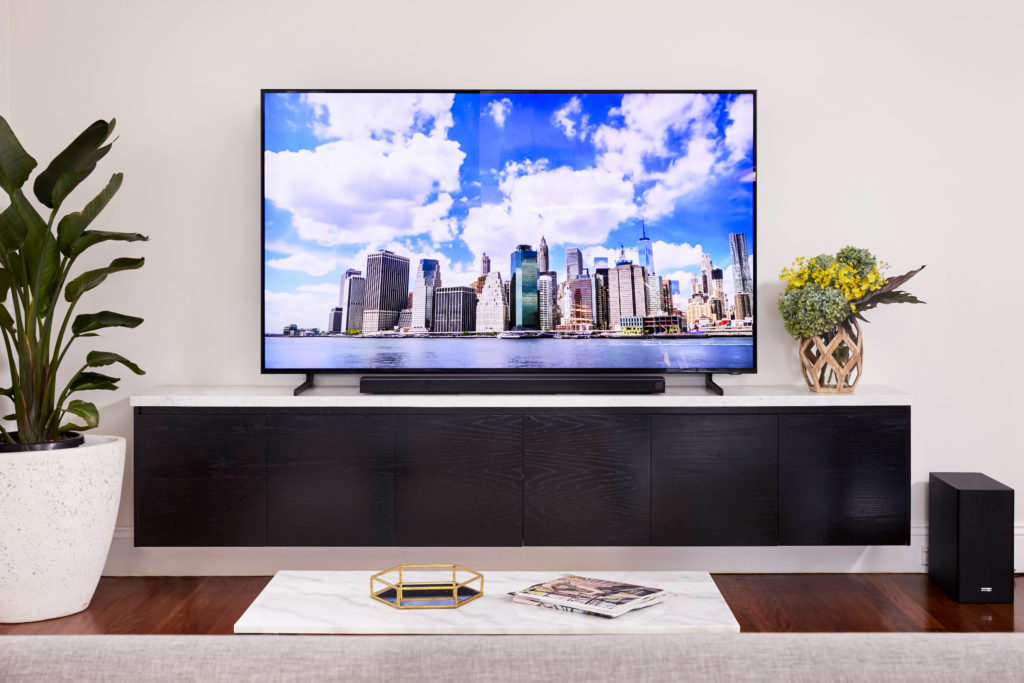 Now from the previews I've seen 8K quality content looks incredible and with the screens you absolutely won't see the individual pixels…but the big question is around content?

Right now you won't find native 8K content from broadcasters or streaming services, so what counts right now is the QLED TV's ability to upscale lower resolution content to 8K -and the AI upscaleing in these new Samsung TVs does the job very well.

Now this is a premium TV..so it does also come with a premium price-tag with the 65-inch model coming in at just under 10 thousand dollars.

Pricing:
82-inch Q900 8K QLED RRP $17,499
75-inch Q900 8K QLED RRP $12,999
65-inch Q900 8K QLED RRP $9,999
Availability:
April, 1 : Selected retail stores, including Harvey Norman, JB-HI-FI and The Good Guys. More info at https://www.samsung.com/au/qled-8k-tv/