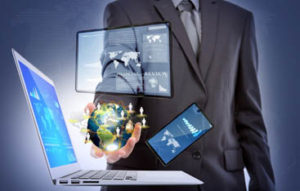 Protecting your privacy in today's online world can be tricky.  Most of the time you really can't be certain who could be listening in to your data as it travels through emails, instant messages and even phone calls.
One solution for those who want to protect their privacy in while using online messages, voice calls and file sending is to use military grade encryption.
Now that may sound complicated but it's actually as simple as downloading a free app called SafeSwiss….and you're not required to provide an email address or other personal details to create an account.