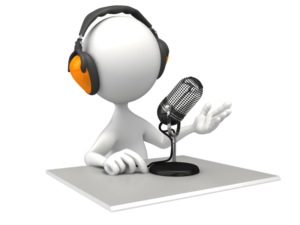 In the age of the digital screen it may seem that video is king when it comes to content however the humble audio podcast it not only finding an audience, but is growing in popularity across the globe.
If you've been thinking of creating a podcast or have been meaning to look into this medium to explore your own interests perhaps now is the time to act.
Late last week I spoke with Caitlin Thompon, Acast US Director of Content.    We discuss the explosive growth of podcasting and what's in it for content creators, advertisers and listeners.
Listen below.