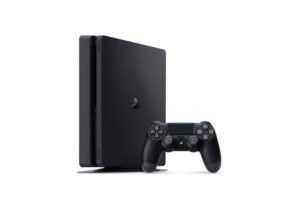 Last month Microsoft launched their re-designed XBox One S games console with Ultra HD support among the features.
Sony has followed this with a slimmer and lighter Playstation 4 console arriving in stores last week.   The new PS4 is 30 percent smaller and 25percent lighter than previous models and even uses 34 percent less power.
If however you're looking for Ultra HD quality you'll need to wait for the Playstation 4 Pro that's arriving in November.