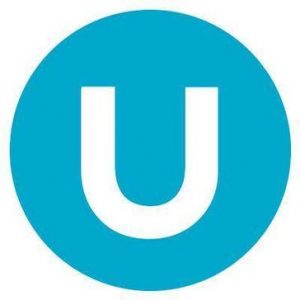 Here at Tech Daily I get to review many of the latest gadgets, computers & smartphones but you don't have to be a technology journalist to get paid to test out new 'tech'.
At UTest you can sign up to participate in PAID product testing and you don't necessarily have to be a technically minded person as they usually want 'everyday' consumers off all ages to test out different products.
Some of the recently testing projects have included smart speakers, mobile apps, online shopping and payment systems and websites and can take any where from a few minutes to a few hours of your time.
New testing cycles are starting all the time and some are ongoing, so you could potentially earn hundreds of dollars testing one particular product*.   To get started click HERE.
*I have personally tried out and used Utest and hope you can too.