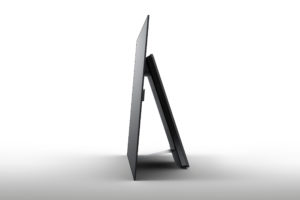 When it comes to the best picture quality on a TV, you simply can't go past OLED screen technology which produces rich, natural colours and industry-leading picture contrast.
Now OLED technology isn't exactly new.  LG first brought OLED TV to Australia over 3 years over, but now more TV manufacturers are getting on board.
Sony is looking to launch a 55inch OLED TV soon plus Panasonic will enter the market in July with an entry price of around 5 thousand dollars…however LG's offering starts at around 1000 dollars cheaper.