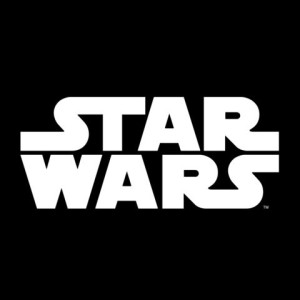 A long time ago in a galaxy far away…actually just last week in this galaxy Lucasfilm and Disney Interactive launched an official Star Wars mobile app.
Apart from keeping users up to date with details of the upcoming Star Wars: The Force Awakens movie, the app also features sound clips and trivia, an augmented reality light sabre trainer and even a special selfie-mode.
If you love Star Wars, TRY and remember to download this to your iOS or Android device…or as yoda says….
Get the App for you device here – http://www.starwars.com/games-apps/star-wars-app