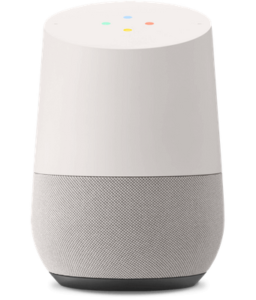 Need a box of staples, some manila folders or perhaps some bubble wrap?  Just ask Google Home to get them for you.
Officeworks has integrated their online shopping experience with Google Assistant, which means you can use voice search on your android device or Google Home smart speaker to find what you want from the Officeworks store.
On the launch of this new feature I spoke with Daniel Gladki, Officeworks eCommerce Portfolio Manager and David Pisker, Officeworks Customer Experience & eCommerce Manager.  Listen below.