Off the back of the E3 Video games expo in Los Angeles last month here's a couple of great hardware items to look out for this year.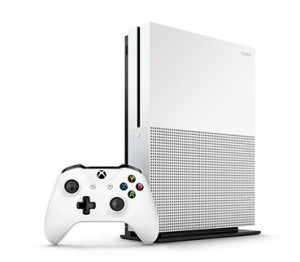 Firstly Microsoft will be releasing a more compact version of the XBox One games console with ultra high definition video capabilities and a new look controller.  The XBox One S console is coming on August 31 for $549.

For the same price, Sony are bringing Virtual reality to the Playstation for with a VR headset due to launch on October 13 this year.  A handful of games to support the new virtual reality system have also been announced.   See the video below for a preview.