If you already have an Alexa or Google smart speaker it doesn't take much more to make your home 'smart'.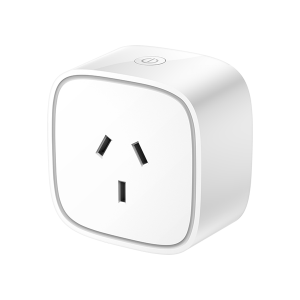 Using the new mini Wi-Fi Smart plug from D-Link you gain the ability to turn just about any device in your home on or off using your phone or voice…or set up schedules to automatically turn power off at certain times to save power.
Also the compact design of the new D-Link Smart plug means that, in the case of many double power outlets you won't have any problems plugging something else next to it.
What might you use one of these Smart Plugs for?
Simple on/off operation of any appliance you would have to switch manually, such a lamp.  By using s smart plug you can control the on/off function via the D-Link App on your phone or by using voice commands with Google Assistant or Alexa.
Another great way to use a smart plug is with devices that sit in 'standby' mode for long periods of time (such as overnight).  You can use the smart plug to set up a schedule to power these devices down at times when they are not normally used.
You'll find more information at https://www.dlink.com.au/home-solutions/DSP-W118-mydlink-Mini-Wi-Fi-Smart-Plug