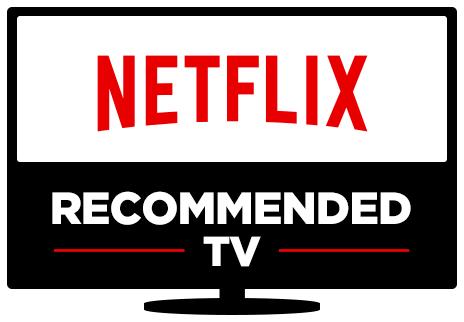 Netflix has just released their list of recommended smart TVs for 2018.
…But what exactly does it take for a TV to become a Netflix recommended TV?
Well in order to earn that title a TV needs to meet at least 5 of 7 criteria that demonstrate that the TV makes the Netflix viewing experience faster, easier and better. For example a TV that can switch of the off state to running the Netflix app using a dedicated button on the remote instantly is a good start.
You can see the full criteria list HERE.
The first wave of  Netflix recommended TVs was recently announced and include;
LG  4K UHD TVs with webOS 4.0
Sony  W800F / WF800 series Android TVs
If you're out shopping look for the Netflix Recommended TV logo.