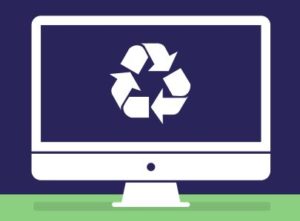 If you've got a secret stash of mobile phones and old computers, you're not the only one.
New research from TechCollect has revealed that Australia is a nation of technology hoarders, with 43 percent admitting that they hold onto old devices…just in case they need them again (among other reasons).
I caught up with Carmel Dollisson, CEO of Tech Collect to find out more about Australian's reluctance to recycle their old devices.  Listen below.
Get more information at http://techcollect.com.au/