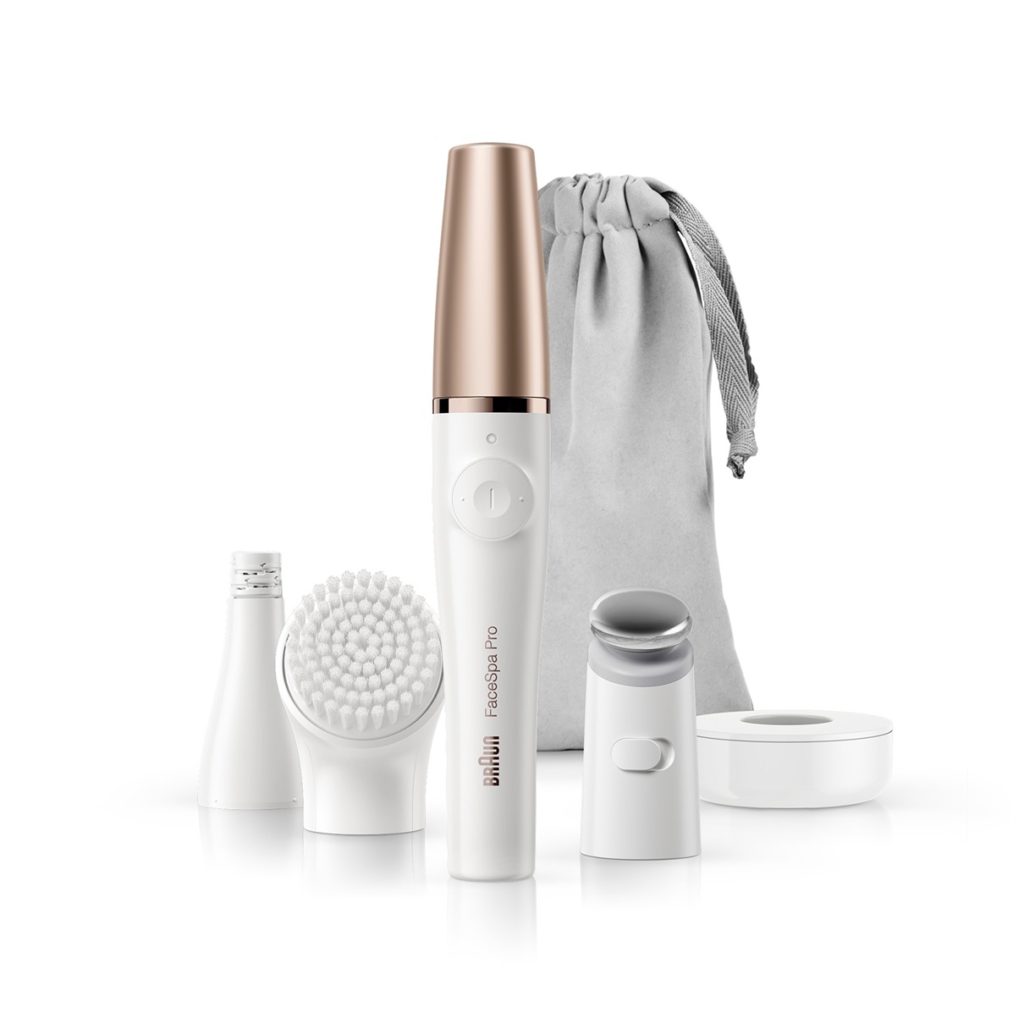 With 3 weeks 'til mother's day I thought I'd better jump in with a gadget gift suggestion for the mums.
The FaceSpa pro from Braun is the world's first all in one smart device for hair removal, cleansing and enhancing skin appearance…featuring;
Braun's 3-in-1, interchangeable heads, and two-speed device, offers an exciting new upgrade to your skincare routine.
The MicroVibration metal toning head provides an ultra-delicate, high-speed, pulsating motion, delivering 25 micro-vibrations per second for a glowing appearance.
Perfect performance with the new Smart timer feature that indicates when it's time to change the treatment area, no matter what attachment is used.
It's a pretty impressive beauty routine gadget perhaps for the busy mum who perhaps is too time poor for a full beauty salon treatment…but still deserves it.
**No I didn't test this one myself.
The FaceSpa Pro will set you back just under 200 dollars from The Shaver Shop.