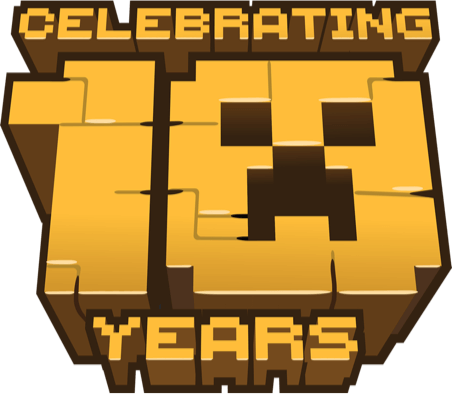 Get really to play Minecraft in the real world.

Celebrating the 10th anniversary of one of the world's most popular games that involves building things with blocks in a virtual world, Microsoft is now set to launch a free version of the game called Minecraft Earth that uses augmented reality.

What does that mean? Well it's just like Minecraft but instead of building in a virtual 3D world, you'll experience virtual objects in the real world thanks to the camera on your smartphone.

The game will roll out for testing in the coming months and on release will be available for both android and iOS devices.