This coming Sunday is World Backup Day…when was the last time you made a copy of your important files?

Just think about it…If your computer's hard drive failed, files were accidentally erased or your computer or device was lost or stolen, would everything be lost or do you have a backup system in place?

A backup that's a combination of an external hard drive and cloud storage offers the best protection.  The cost varies, but when it comes to protecting your digital photos, videos and other files, it's an investment in the future.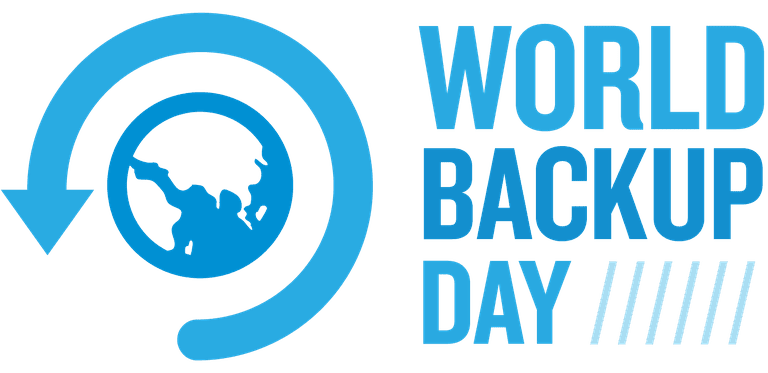 This week I caught up with Nick Nick FitzGerald from ESET. We discuss the important role that Internet security software plays in protecting user data. Listen to the podcast below.
ESET recommends users consider alternative and additional data storage options, to ensure data is never lost to hackers: 

USB flash drives: Saving data on a USB drive can help users keep information safe. Users saving payment data, personal documents or photographs can split data between several USB drives, so data is organised and easy to find. And, best practice is to save projects to two USB drives stored in different locations so the project won't be lost if one is misplaced.
External hard drives: Similar to USB drives, external hard drives can help users back up data outside of their computers, ensuring information is duplicated in a safe place. External hard drives are handy because they can cater to large-scale jobs and files. However, again ESET recommends saving files to two separate devices or also using an alternative backup method, as external hard drives can succumb to power surges, physical damage, loss or malware.
Network attached storage (NAS): Organisations with large amounts of data should consider this option. It backs up data automatically, so organisations don't need to manually select data they want stored. However, as more homes gain multiple computers and devices, NAS can also cater to the domestic space.
Time Machine: Time Machine can back up a Mac to an external hard drive or NAS automatically. This keeps backups hourly for the previous 24 hours, daily for the last month, and then weekly until the device is full.
Cloud storage: While network attached storage is essentially a private cloud server, there are plenty of third-party cloud storage options: free; paid; or free with paid extras. iCloud, Dropbox, Google Drive and OneDrive are big names, but others are available. ESET encourages individuals and organisations considering cloud storage to research the best cloud options and providers for their needs. Again, cloud storage is best complemented by USB or external hard drive data backups, because cloud services can sometimes fall victim to security breaches, and cloud providers aren't obliged to provide these services forever.