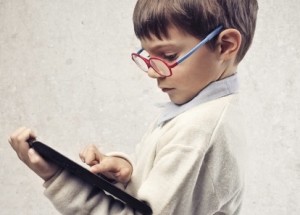 Research released by Telstra earlier this year revealed something that may come as no surprise.  More and more households now have at least one tablet device or are considering purchasing one with education in mind.
What exactly is the role of Tablet devices in education and at home when it comes to preparing children for the future.   Recently I spoke with Shelly Gorr, senior advisor in Telstra's Digital Inclusion team.  Listen below.
Telstra's Top ideas for sparking young digital makers: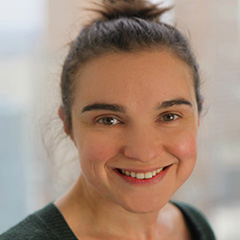 You may also like to reach some of Shelly's other tips around online safely and technology and children HERE.