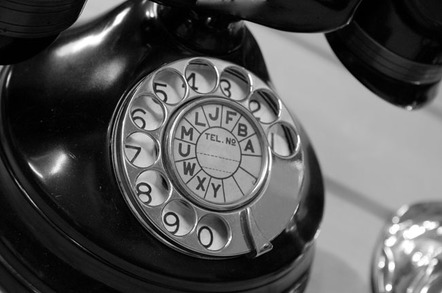 If you're looking to call someone overseas…there are much better ways to go about it then simply using your landline or mobile phone.

Now you may already know that Apps like Skype, WhatsApp and even facebook messenger are great for making free video and audio calls….but what if the other person isn't online?

My go-to solution for this is still Skype as you can purchase a very low cost call package to connect to landlines and mobile phones in another country.
The best place to start is to first check what your regular landline or mobile phone service provider will change to to make a call to another landline or mobile phone in another country, then compare it to what Skype will change.