If you spend most of your day in front of a computer then an ergonomic mouse is a must have accessory.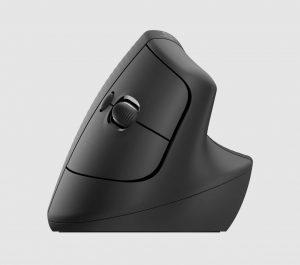 While I've been enjoying Logitech's MX Vertical mouse for a couple of years, they've just launched their latest vertical ergonomic mouse.

The Lift mouse promises to deliver outstanding comfort at the desk with a soft rubber grip and thumb rest, plus the 57-degree vertical design takes pressure off the wrist while promoting a more natural forearm posture throughout the day. 

Logitech's Lift Vertical Ergonomic Mouse has been given the tick of approval from leading ergonomic institutions and is available  in 3 colours – Graphite, off-white and rose for around 130 dollars.