If you're working from home at the moment you've probably got your home office space setup well by now…or have you?
One essential office accessory that's easily overlooked is the humble computer mouse…but there are plenty of options that can make your experience better.
My pick is Logitech's MX Vertical mouse.  This is a mouse that's designed with ergonomics in mind and is shaped in a way so your arm and hand is positioned as if to give a handshake.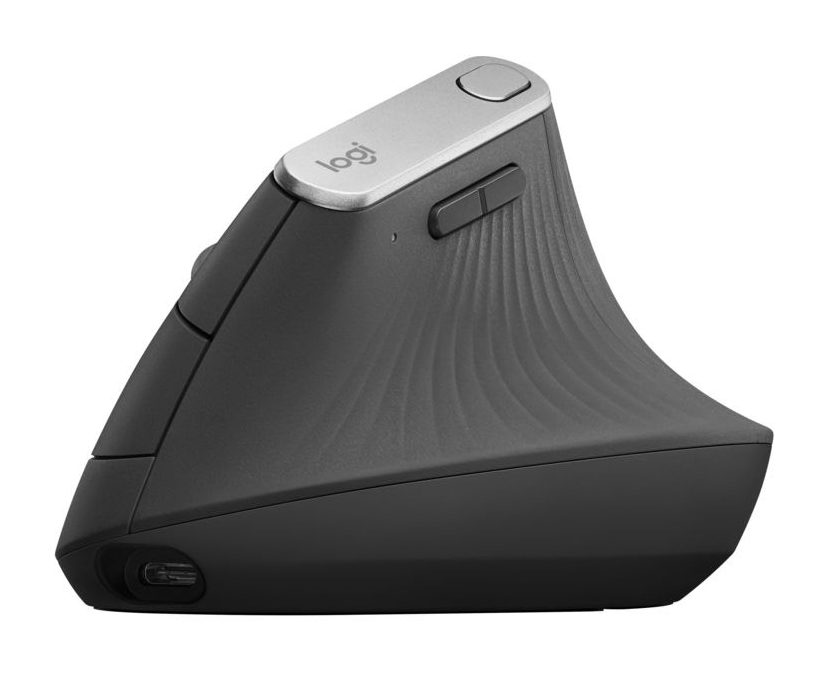 As the name suggests the MX Vertical mouse is quite tall at just over 7.8 centimeters and with you hand resting on a 57 degree angle to take pressure of your wrist…and logitech claims a 10 percent reduction in muscular strain.
If you're working with a mouse most of the day the MX Vertical is worth checking out…though it may take some getting used to as it's unlike your standard computer mouse.