Is Apple dumping the lightning connector?
Amongst the new product reveals last week, Apple announced that its new iPad Pro would no longer use a lightning connector cable…but would instead feature a USB-C port.

Now if you're thinking of updating you may also need to check your accessories.  For example if you were using wired headphones with a lightning connector adaptor…you'll either have to update to wireless headphones or buy a USB-C headphone adaptor…which, luckily is only $15.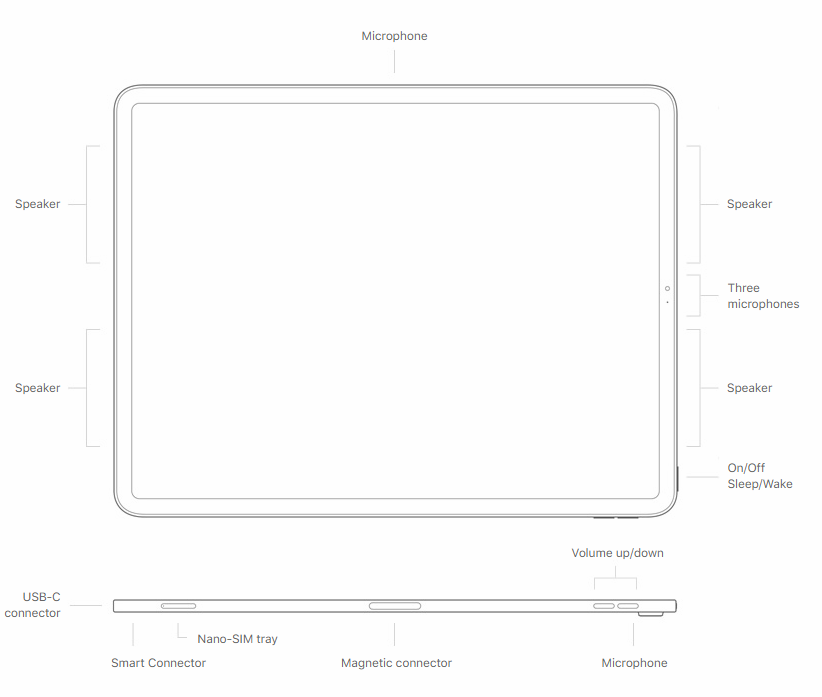 The new iPad Pro starts at just over $1200 with the top model at almost 2900.  Get more info on the Apple website.