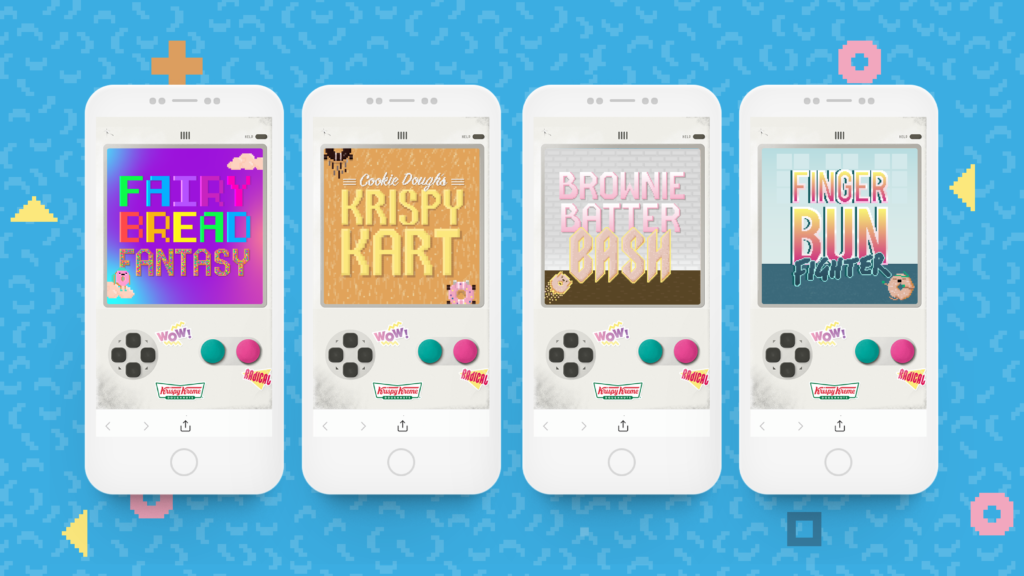 We donut normally discuss donuts here however with Krispy Kreme launching their new Throwback Party donut range they've also created a retro video game arcade on Instagram….along with the chance to win a year of free donuts.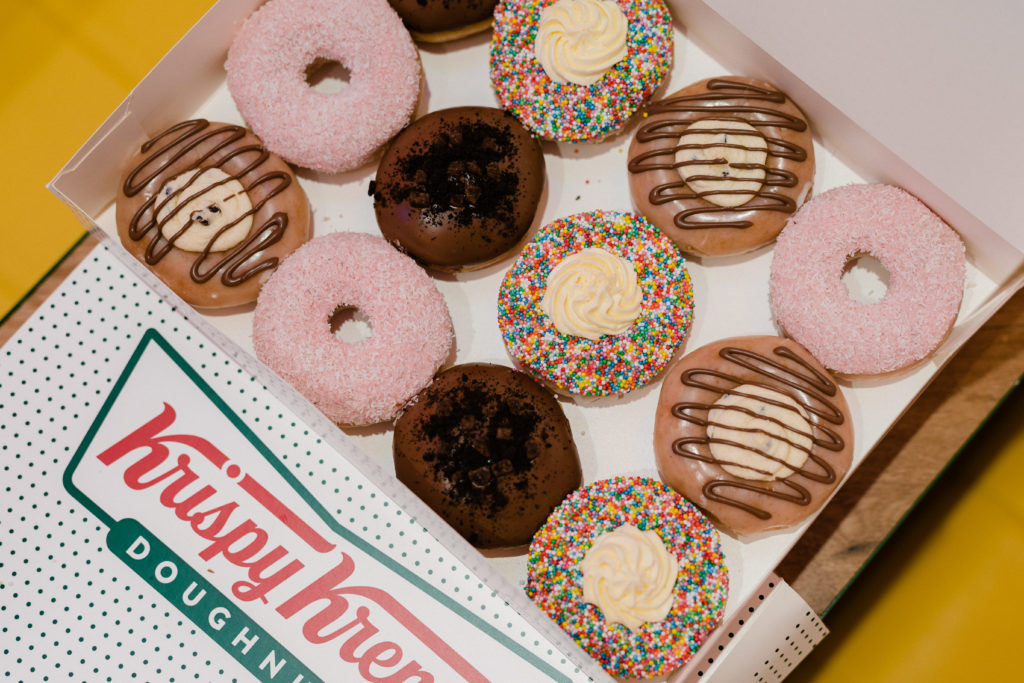 The new Krispy Kreme Throwback Party range is a limited release that celebrates some of the favourite flavours from the past, perhaps your childhood, and include;
Brownie Batter
Fairy Bread
Finger Bun
Cookie Dough
Meanwhile, back on Instagram (@KrispyKremeAustralia) they've created a retro-inspired virtual arcade with 4 games that are styled like popular games from the 90's. Tackle the highest score in these games and you could find yourself with up to a year of free Krispy Kreme donuts!
The games leaderboard will be displayed online www.krispkreme.com.au. Prizes listed below:
1st Prize – 1 year's supply of Krispy Kreme
2nd Prize – 6 month's supply
3rd Prize – 3 month's supply