What does the Internet mean to you?
That was the theme of the recent kids poster competition run by internet security company Trend Micro late last year.   I recently spoke to one of the 3 winners, Bianca about her entry "The Good, the Bad & the Ugle of the Internet".  Listen below.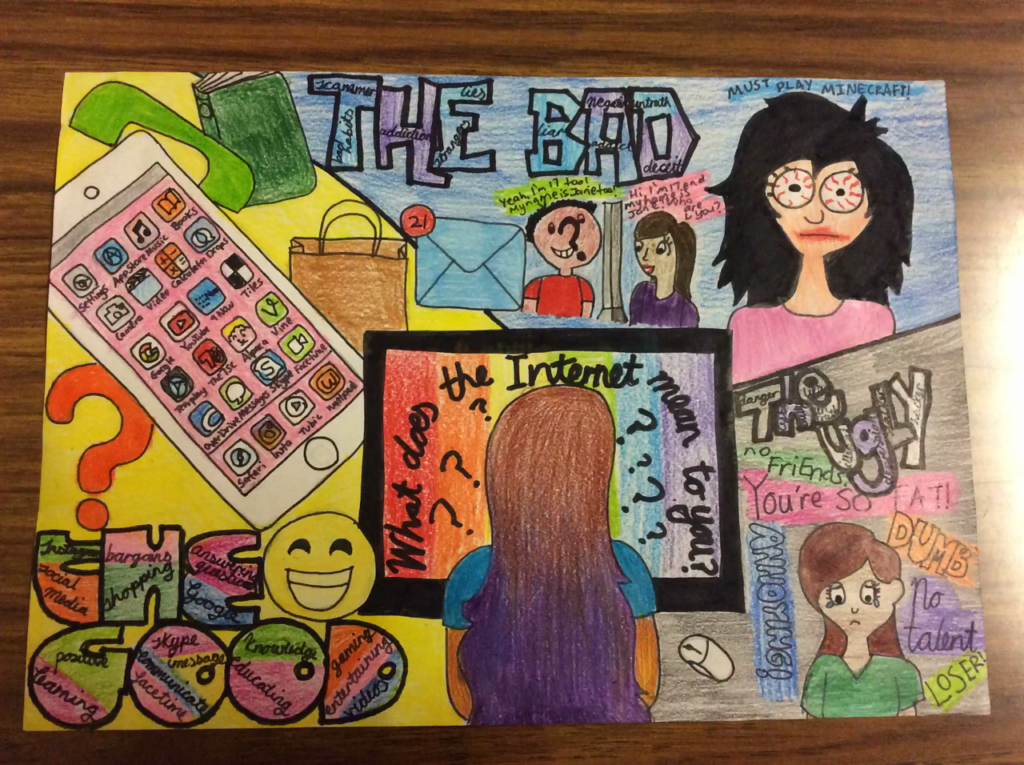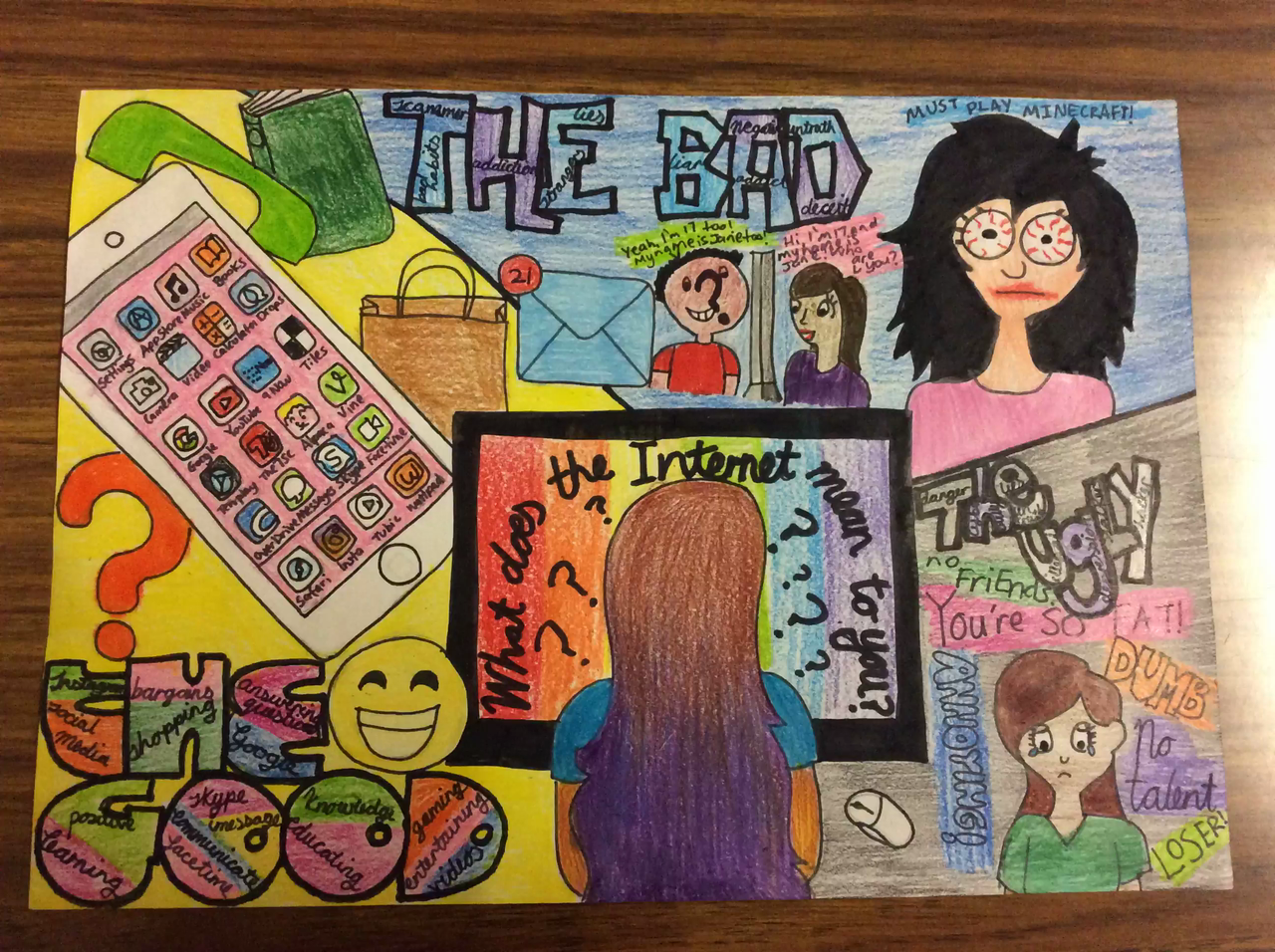 You can view some of the other entries to this great annual competition at whatsyourstory.trendmicro.com.au.