Is your old computer with anything?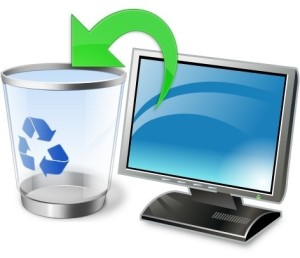 If you're looking to update to the latest PC or Mac you may be wondering it's possible to claw a few dollars back by selling your old machine…just to take some of the sting out of the price of a new one.

If you happen to be shopping for your new system on the Apple or Microsoft websites you may see an option to trade in your old device.  Now on face value this seems like a good, no fuss way to get the deal done…but you should note that they may not accept your device as a trade in…and if they do it's likely to be at a much lower price than if you sold it on an online marketplace like gumtree, Facebook or eBay.
Also just remember if you are selling or recycling your old computer, ensure all private data has been securely erased first.