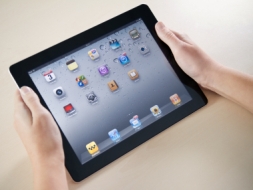 It's long been thought that Australians are paying too much for the latest technology but the news isn't all bad.
Last week Comsec's ipad price index revealed that Australia is ranks at number 13 out of 51 for the price of the latest iPad with Argentina having the highest price at close to $1000.
If however you do feel that the latest iPad is still beyond your price range there's more good news. With a new iPad Air rumoured to be released later this year you can expect to see stores keen to clear stock close to launch plus there's likely to be a flood of 2nd hand devices on auction websites from users looking to upgrade…and there's nothing wrong with owning last year's model.